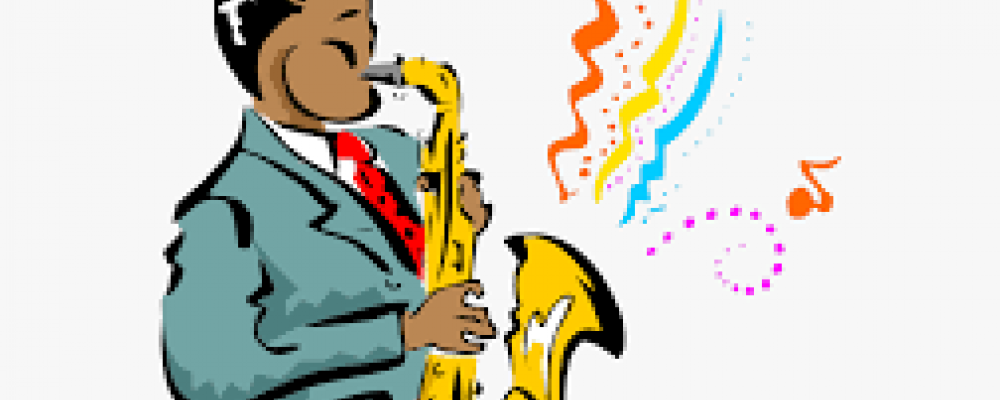 14th Nov 2021
Sunday Lunchtime Jazz
---
Just us for Lunchtime Jazz
Available every Sunday is our popular Hannafore Point Carvery with a tantalizing menu including such favourites as Roasted Beef with Yorkshire Pudding and Pan Gravy and as always, those delicious seasonal vegetables.
Choose from 4 starters served to your table, then enjoy a choice of 3 meats and vegetarian option, after which we offer a wicked selection of desserts if you have room!
Our Chef creates our menu each Sunday morning when the freshest produce has been delivered served 12:30pm to 2:00pm.
And relax and enjoy listening to Jazz Duo 'Jumping Out' playing classic tunes
---